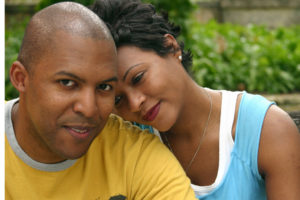 "Dr. Shane helped us to hear past the hurt.
I was so nervous and embarrassed before coming into your office. Although we hadn't been married very long, we had become so distant and resentful of each other that things seemed hopeless.
You were easy to talk to, and within a couple of sessions, it felt like you had known us forever.
Initially, it was hard to trust your advice that 'we needed to work on our friendship, and begin to trust that our spouse had a valid point that we both needed to try and hear — whether we agreed or not.' However, I have come to realize both of us were legitimately hurt, and once I acknowledged his pain instead of denying it, he became able to hear and acknowledge mine.
While it felt refreshing to be heard and acknowledged, it felt more encouraging to recognize that by becoming a better listener I could possibly avoid hurting him that way in the future.
It is nice to know that you are only a phone call away in case we run into another problem. It was an eye-opening experience."